Professional Protective Heater Collars 100
£7.49
Proin a nunc odio. Duis ultricies, nisl non lobortis auctor, urna quam vulputate urna, ac cursus metus leo a neque. Aliquam nec lacus maximus neque vehicula suscipit.
Description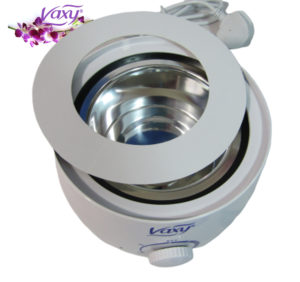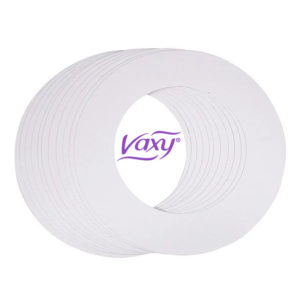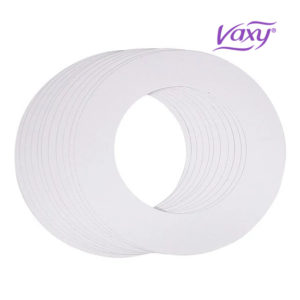 Keep the equipment impeccably clean and tidy

Avoid wax drippings falling into your wax heater and save time for cleaning

Slips over the pot and pulls off after use

A great way to keep the wax container clean
The Vaxy Professional Wax Heater Collars have been designed for easy fit and easy use.
Heater Collars help limit wax spills on heater and surrounding areas. Reduces time spent on cleaning and helps to keep workspace clean and tidy.
With adjustable cuts to fit around most wax pots (minimum pot size 95mm, maximum pot size 108mm). The smart white finish on one side blends with wax pots for a professional look.