Professional Stripless Easy Waxing kit with Lavender Beads 500g
£23.99
THE VAXY WAX WARMER is compact and portable easy to use. Can be used in your home or while travelling

HIGH QUALITY WAX HEATER & Essential Accessories! Excellent for removing unwanted hair from all areas of the body

400g Aloe Vera Tin Wax, Ideal for home and Salon use, Perfect for all area of waxing and all hair types.

Nonwoven Wax strips,Made from Spunlace materials, High in quality providing professional finish

Wooden Spatula,Made from A grade birch wood Protect your hand while using Disposable to ensure high levels of hygiene
Description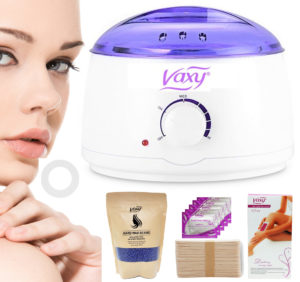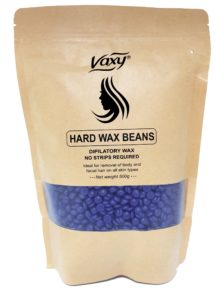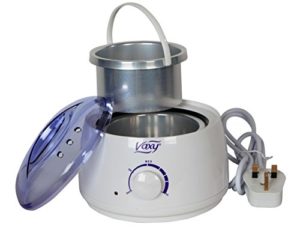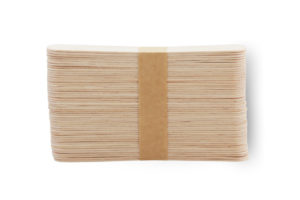 Hair Removal Kit Adjustable Temperature Waxing Heater Melting Pot with accessories, Total Body Waxing Spa in Home for Girls Women Men.
Vaxy Wax Kit Contains
Vaxy Wax heater
Lavender Beads Wax 500g
Wooden waxing Spatulas X 50
After Wax Wipes x 10
Ready to use Cold wax 10 Double (20)
professional Protective Heater Collar X 1
Say goodbye to obnoxious body hair forever with the Vaxy Wax Warmer! This fabulous device brings the experience of a luxurious day at a waxing parlour into the comfort of your own home. You'll save a fortune on pricy salon visits! With the Vaxy Wax Warmer, you'll be able to remove your body hair with less time & effort. It doesn't matter if it's your legs, armpits, eyebrows, or bikini area— this handy tool will help you tackle it all. Simply place the wax in the pot, let it melt, and apply! Beauty has never been this simple.