Vaxy Salon Waxing Kit
£48.99
Description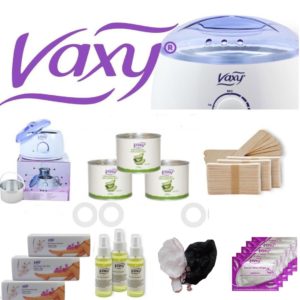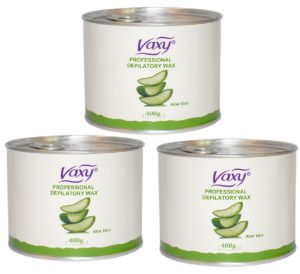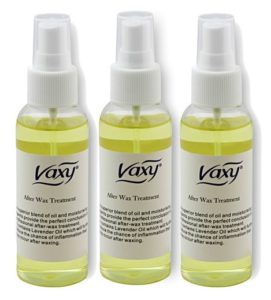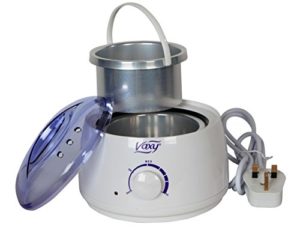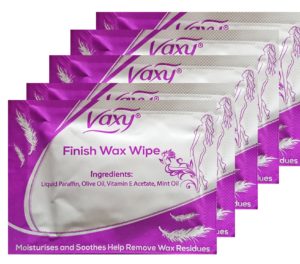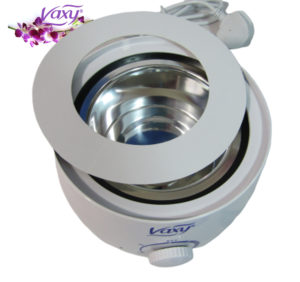 Save Your Time & Money: The wax heater offers you an amazing salon-like home hair removal treatment with easy quick and safe operation, helping you save time and money.
WAX KIT INCLUDES: 1 Wax Warmer (500ml), Depilatory Soft Wax tin / 400g X 3, Nonwoven Epilating Wax Strips X 300, Wooden waxing Spatulas X 300, Post Wax Treatment X  /100ml X 3, After Wax Wipes X 15, Professional Heater Collar X 3

Convenient & Easy to Use: Safe for both men and women to use for removing hair from legs, face, arms, armpits. Made for at home or professional use. Just heat the wax in the pot for 10 minutes and use the included wooden applicator to apply. Place paper strip over waxed area and smooth firmly In the direction as hair growth. Wait approximately 10 seconds, then rip the strip from the skin I the opposite direction to the hair growth.

Auto Shut Off Safety Feature: Adjustable heat options from medium to high. Electric wax heater will automatically turn off when the heater reaches maximum temperature and will start heating again when temperature cools.

Effective: Suitable for most types of wax including hard wax, soft wax, wax pellet, sugar wax and so on. Melts wax beans in 15-20 minutes. Put the lid on for faster melting.