Vaxy Stripless Honey Hard Film Wax Block 500g
£9.99
Proin a nunc odio. Duis ultricies, nisl non lobortis auctor, urna quam vulputate urna, ac cursus metus leo a neque. Aliquam nec lacus maximus neque vehicula suscipit.
Description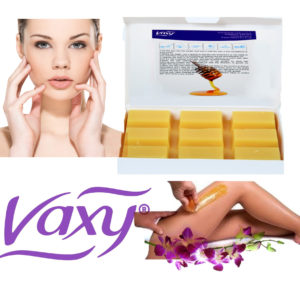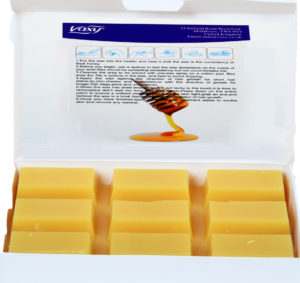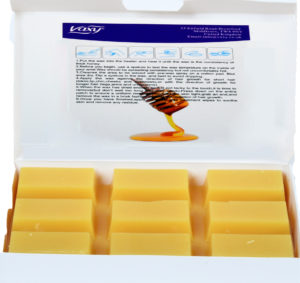 Vaxy Hrad wax
Ideal for home and Salon use

Perfect for all area of waxing and all hair types Specially for strong, stubborn hair

Without strips, heating by Vaxy wax heater
Please note that Wax bag labels, designs could be vary according to stock availability.